This is the official website for the Westwyk Condominium Association. Its pages are intended only for Westwyk unit owners. When you click any of the links above, you will be asked to enter your Westwyk Condominium Association password to access the pages.
Westwyk
A Wonderful
Place to Live
Doylestown, Pennsylvania, 18901
LEARN ABOUT OUR COMMUNITY
A Little About Westwyk
Westwyk, in bucolic Bucks County, is tucked into a corner of Doylestown at the corners of West Street and Avenue A. The property is located on thirty-three acres with a pond. The park-like setting is home to numerous water-fowl, deer, and other wildlife, but is just a short stroll away from dining, shopping, movies, museums, and the Bucks County Library. It is also within walking distance of elementary, middle and high schools in the highly regarded Central Bucks School District. And the award-winning Doylestown Hospital is nearby.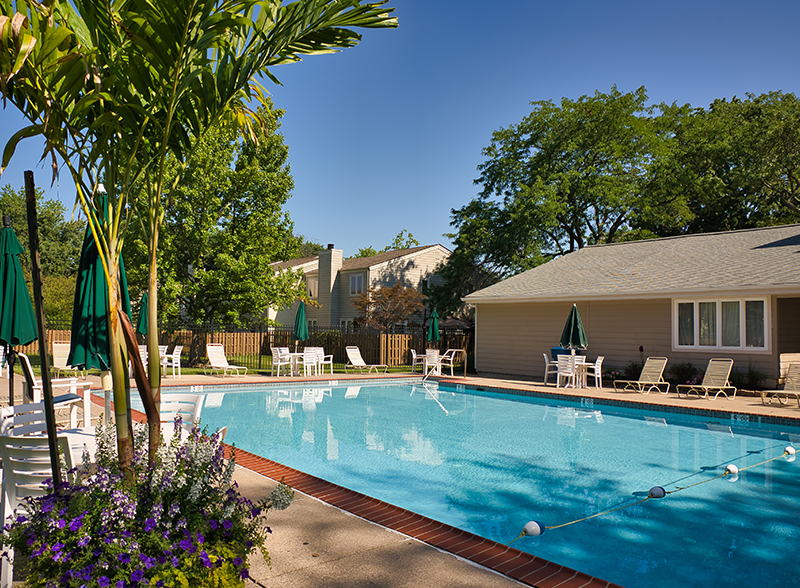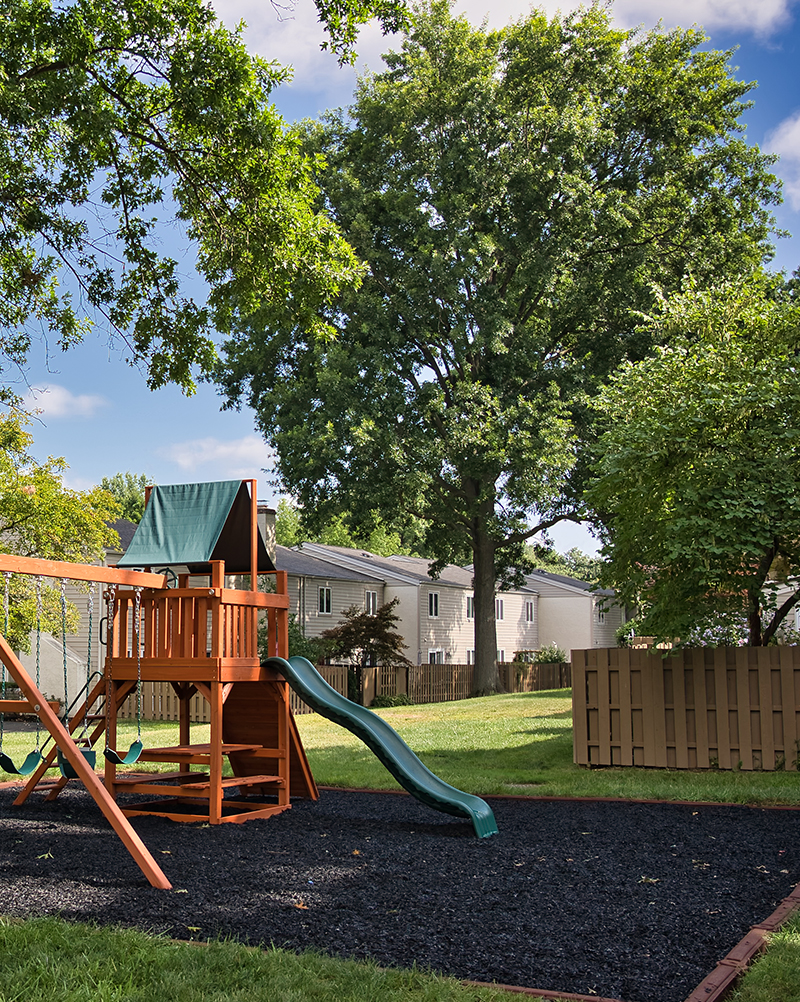 But wait, there's more
Common areas are numerous, with open fields, benches along our sidewalks, a playground for kids, and other outdoor gathering spaces perfect for informal and impromptu meetings.
Most of Westwyk's 199 homes contain three bedrooms, a den, two and one-half baths, a private patio, and one or two car attached garages. Residents enjoy a community center as well as swimming and wading pools. At Westwyk, the monthly dues cover everyday expenditures such as water, sewer, landscaping, snow removal, common area lighting, pool maintenance, administrative costs, insurance, and trash removal.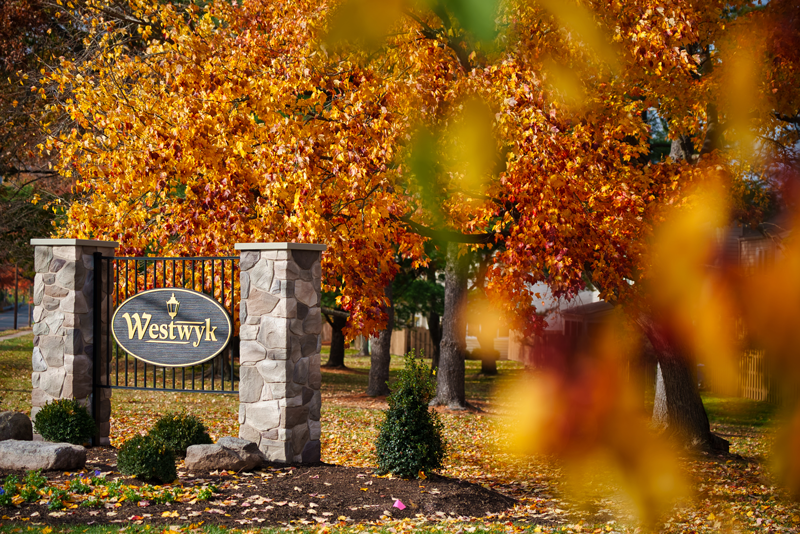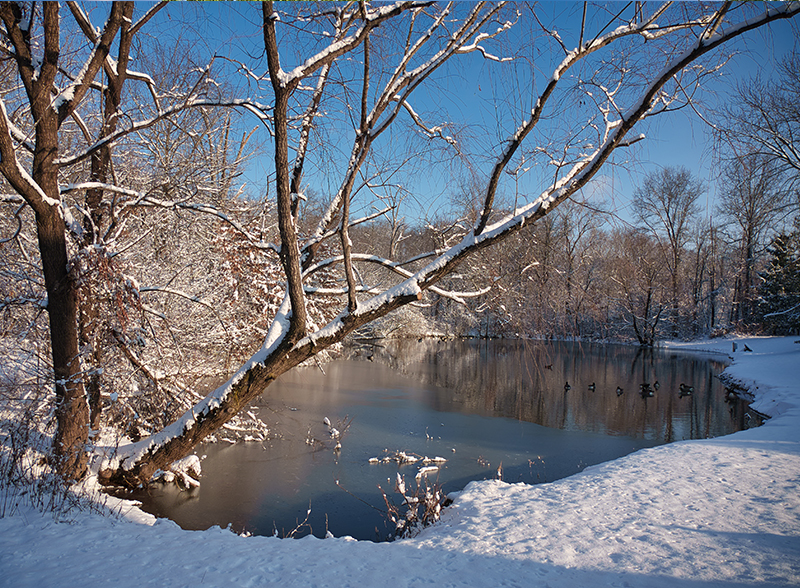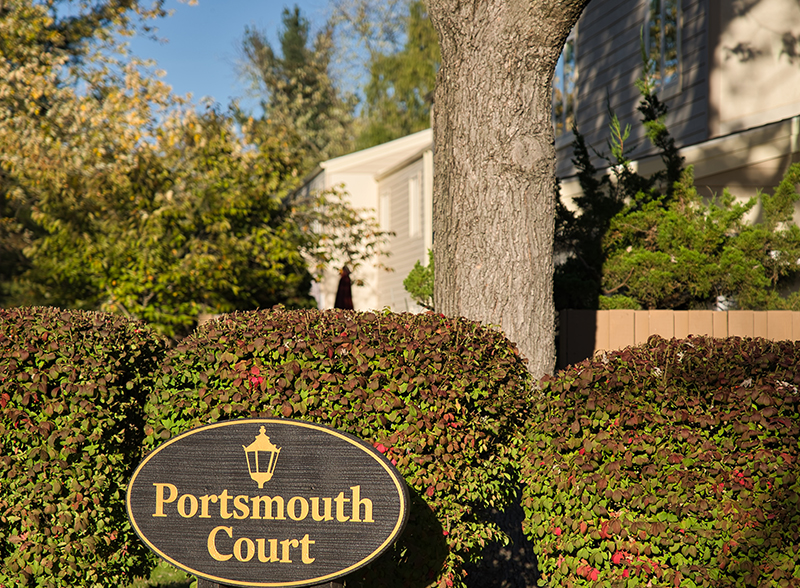 Board News
Members of the Board
Board Minutes
MRH Enterprise LLC
Forms
Official Westwyk Condominium Association Forms for Requests
Community News
Community & Annual Meeting Minutes
Committee Reports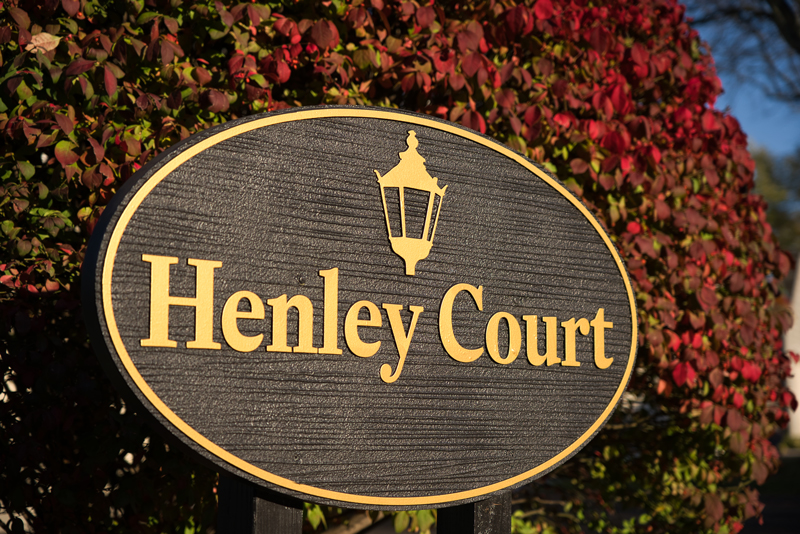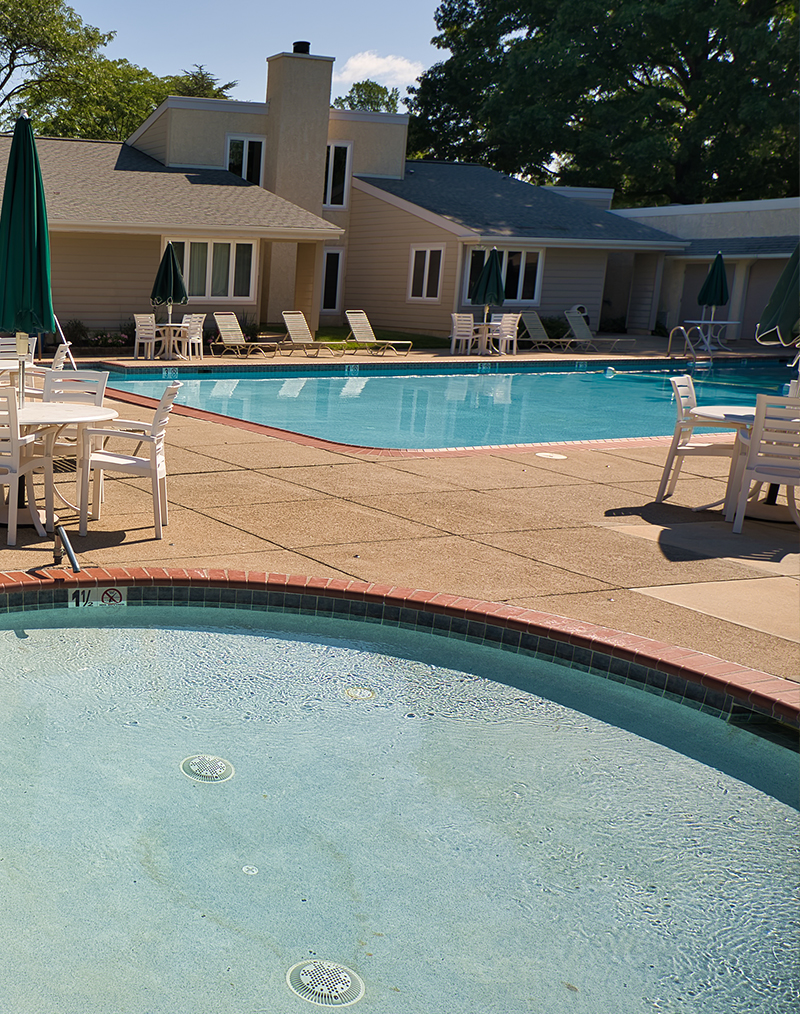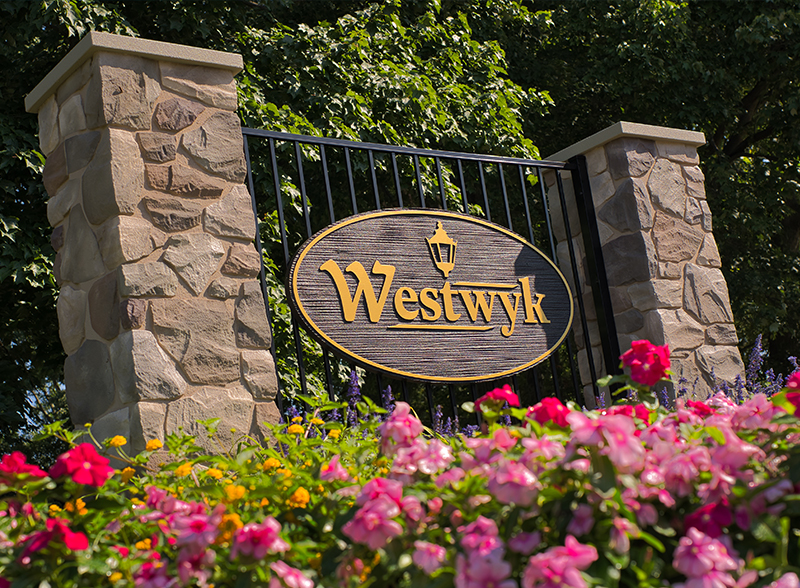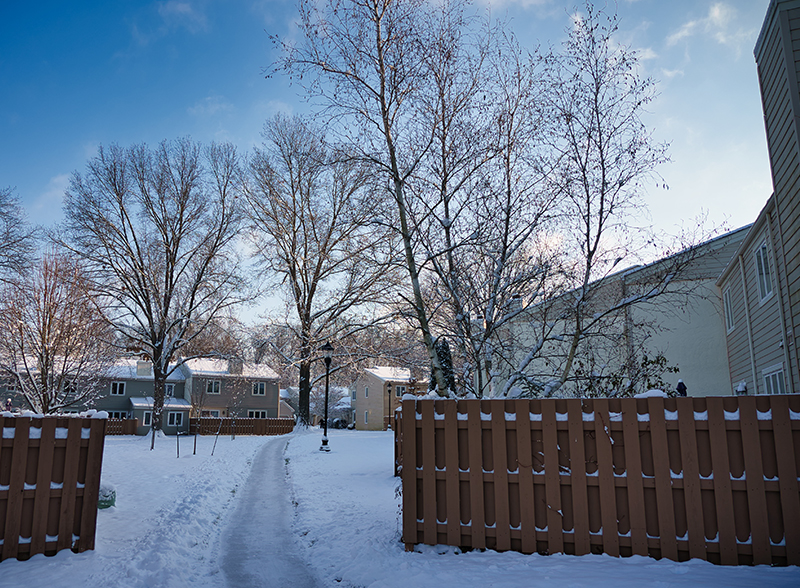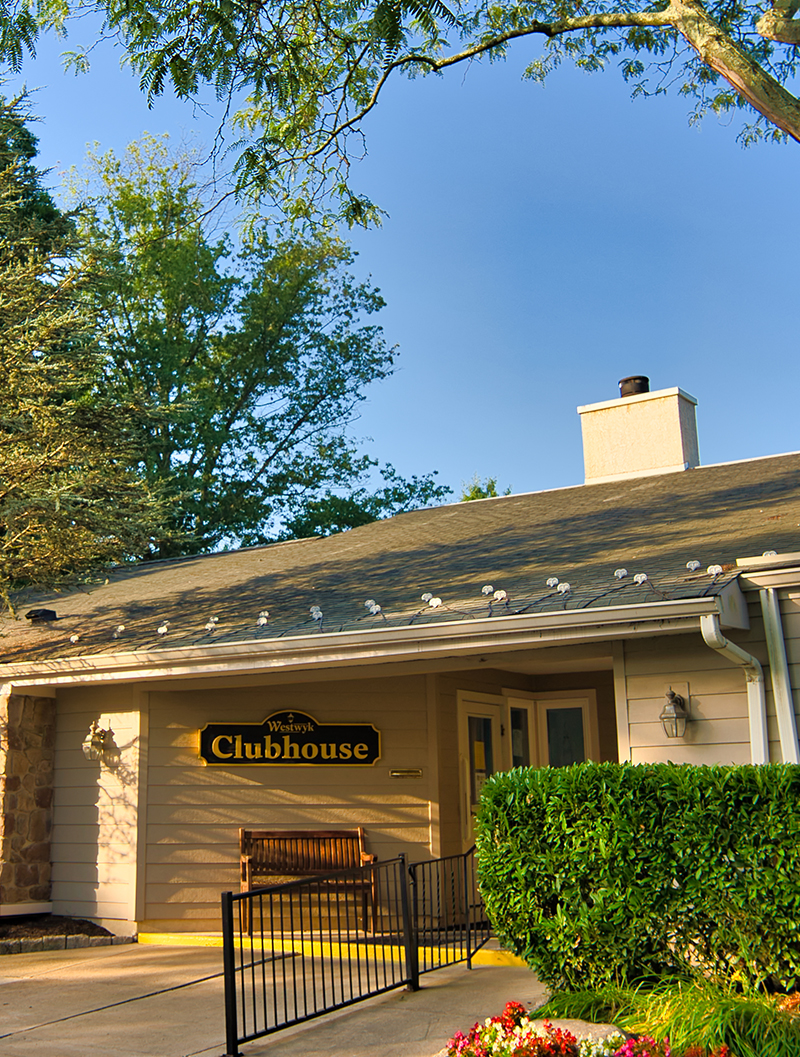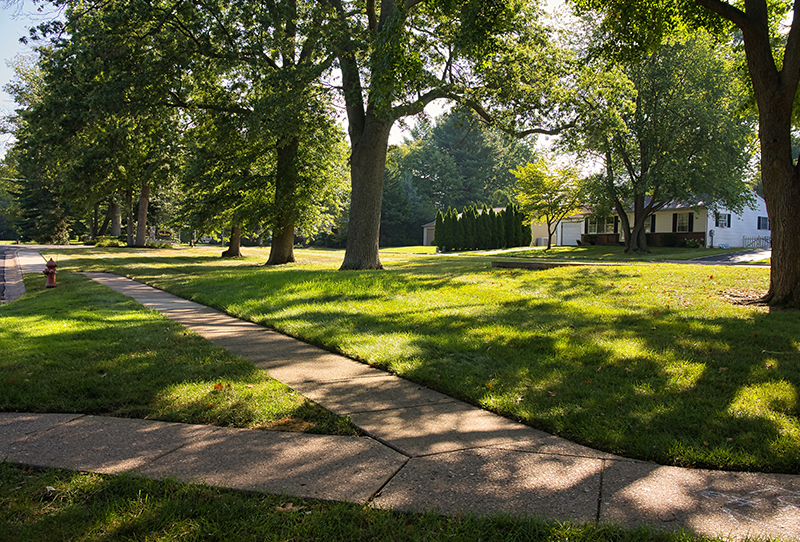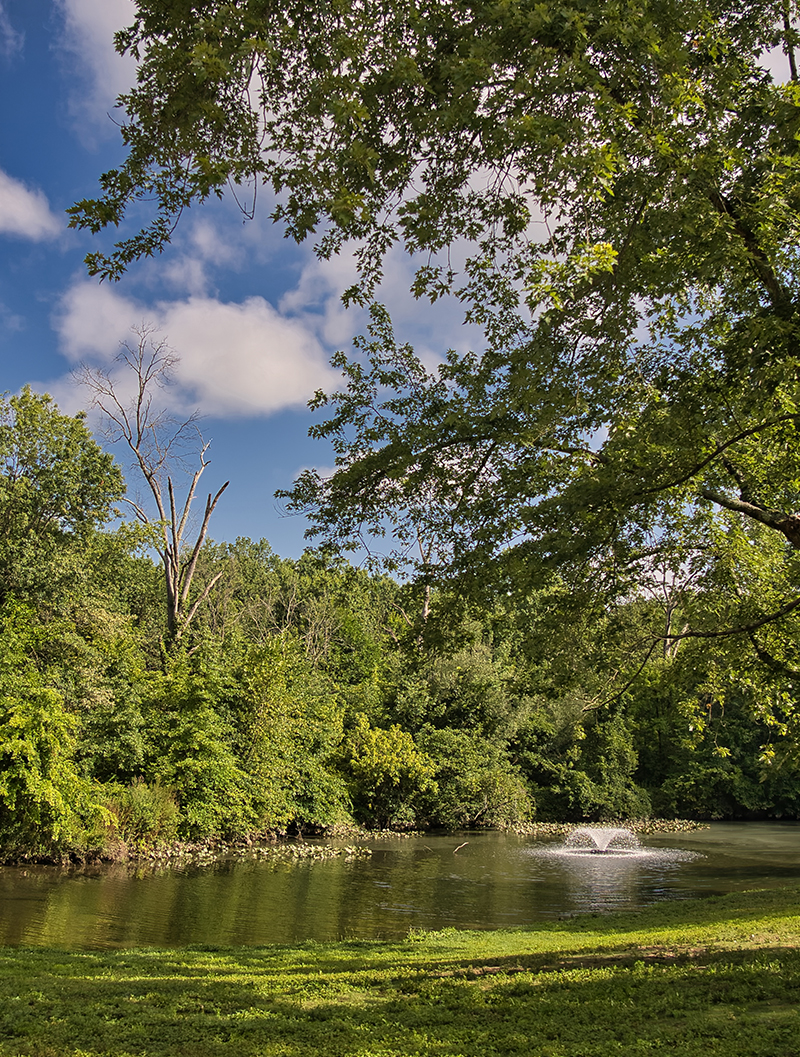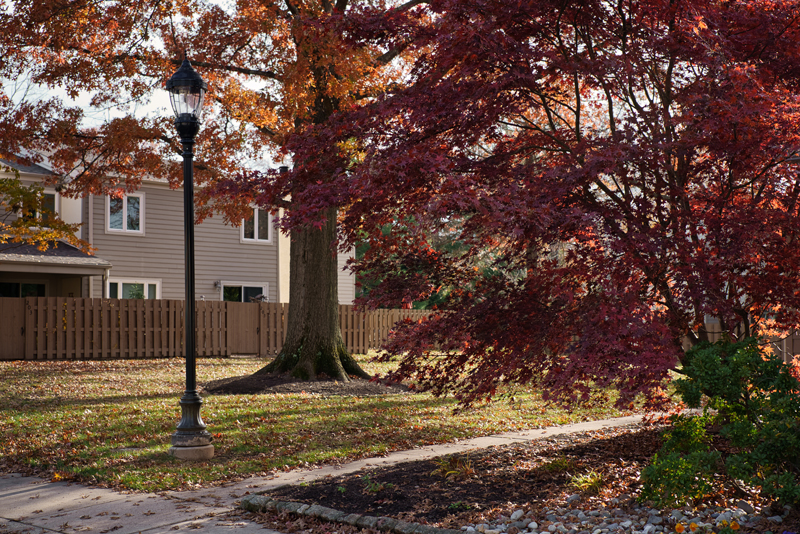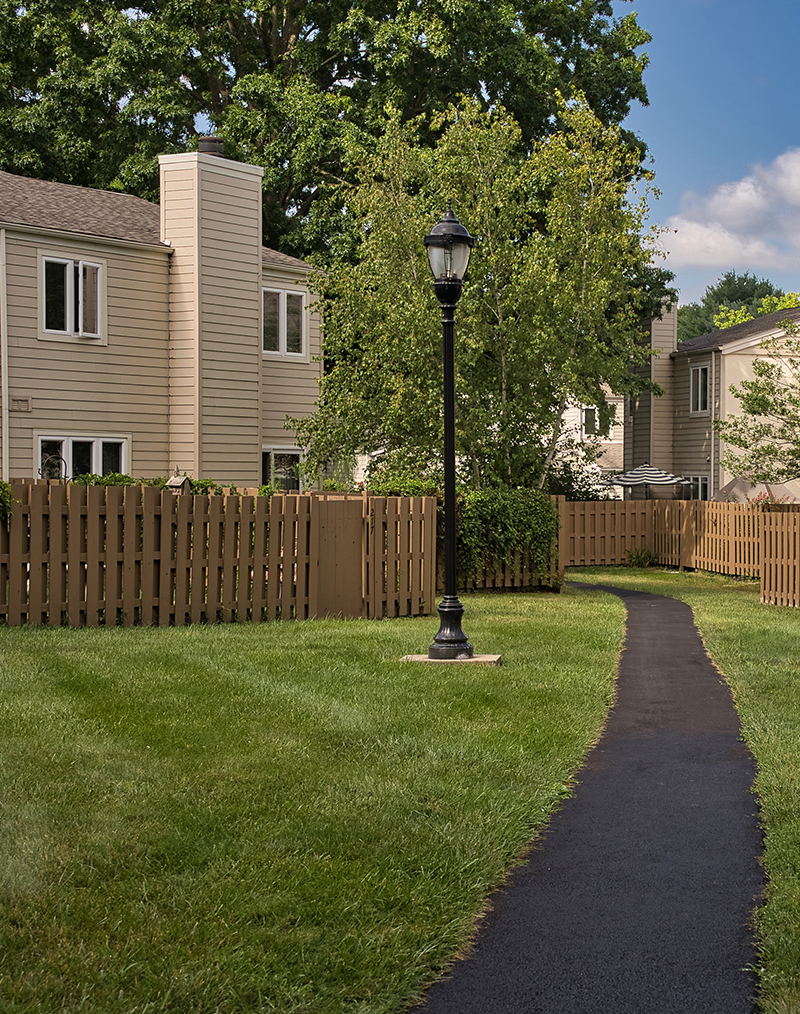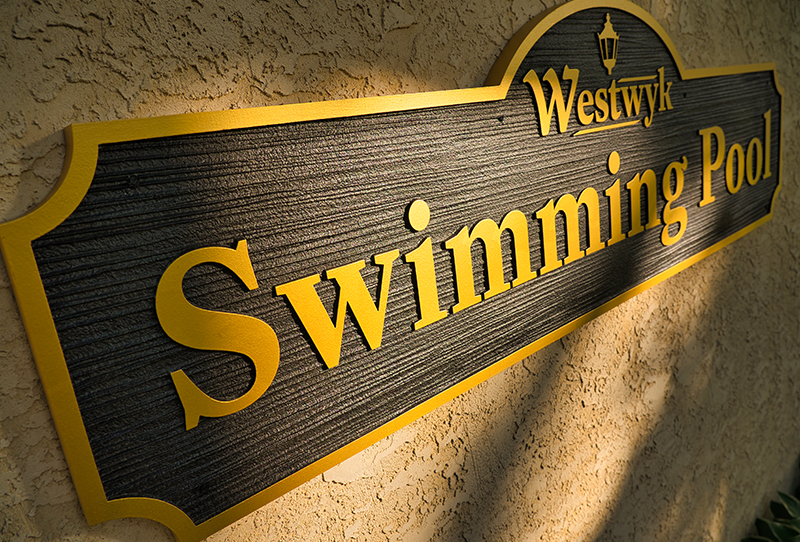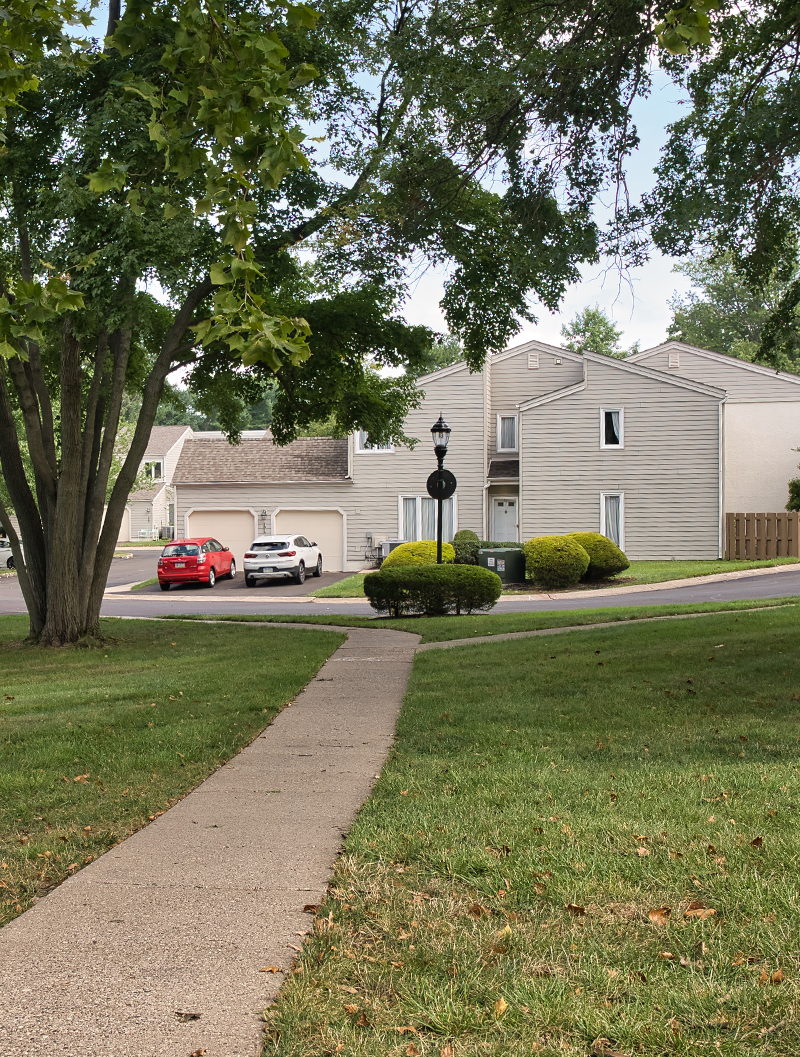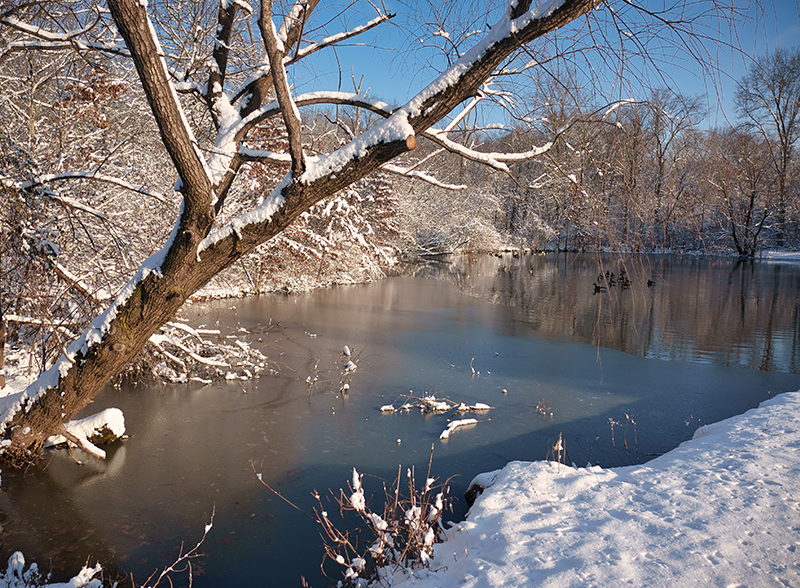 Questions, Concerns, or Comments?
Reach Out to the Westwyk Condo Association today